Essentials of Marketing and Strategy No Events Landing Page

Practical for Today's Leaders
100% interactive courses taught by industry experts using cases based on actual business issues in a variety of industries.

Hybrid Learning Experience
Take courses in person or online, the choice is yours! Both formats are live and provide an engaging experience.

Gateway to Japan and the World
Tap into our vast business network and connect with professionals from over 50 countries in diverse industries.
Gain the purpose, knowledge, and network to become an impactful leader
With our "Essentials of Marketing and Strategy" course, you will be able to:
Create convincing business development proposals by formulating competitive strategies and become a more effective communicator, presenter
Learn from and interact with various executives through our keynote speaker sessions held throughout the course
Connect with our global business networking in Japan, Singapore, and beyond through various extra curricular activities such as networking parties and study sessions
Essentials of Marketing and Strategy Course

3 Months (18 hours)
Suitable for busy professionals with 3-hour sessions held every other week

Learner Satisfaction
85% of the students continue to take their second course at GLOBIS Thailand

Course Fee
26,500 THB (Exclusive of VAT) if this is your first course at GLOBIS
Your Lecturer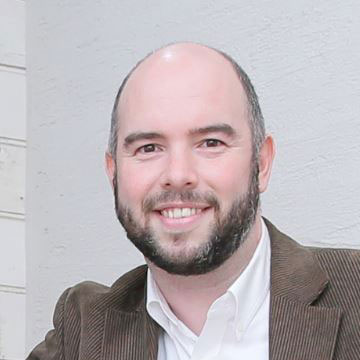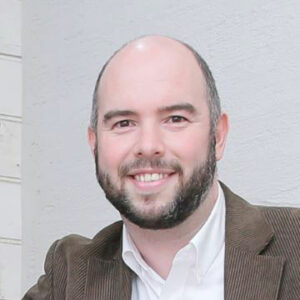 Sven Van Stichel
Mr. Van Stichel is a seasoned marketing and sales professional with over 10 years of experience in the Asia-Pacific region. Prior to joining GLOBIS, Mr. Van Stichel was a consultant for corporate clients in the pharmaceutical, IT, and the financial sector. Mr. Van Stichel joined GLOBIS Corporation in 2010, where he is currently in charge of global sales and marketing for the company's business school.
Education
MBA, Graduate School of Management, GLOBIS University, Japan
Master of Japanology, Catholic University of Leuven, Belgium
Certified Digital Marketer by the Digital Marketing Institute, Ireland
Hear from those who took our course
Kantopol Manaspon
Corporate Venture Capitalist
Fund Manager in Energy and Manufacturing Tech
"GLOBIS provided me the business knowledge, entrepreneurial mindset, and dynamic network to transform myself from just being an engineer to being a business professional confident in assessing tech startups."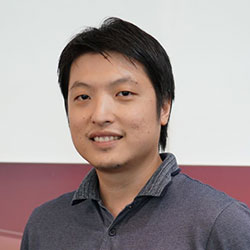 Milica Stojkovic
Biopharmaceutical Industry
Global Investor Relations
"I really liked the interactive sessions using the case study method as they constantly engaged me and provided ample chances to collaborate with my
fellow participants. My lecturers were also top professionals providing solid advice, and helping me apply what I learned in the real business world."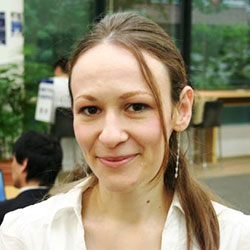 Program Atmosphere