Transform Yourself with the Pre-MBA
The Pre-MBA program offers practical business courses taught entirely in English over the course of 3 months.
It covers the fundamentals of business administration such as strategy, marketing, leadership, accounting, finance, and more.
Participants analyze corporate issues described in business cases and discuss solutions in an interactive learning environment.
Certificates are offered for the non-degree courses upon successful completion of each subject.
Program Features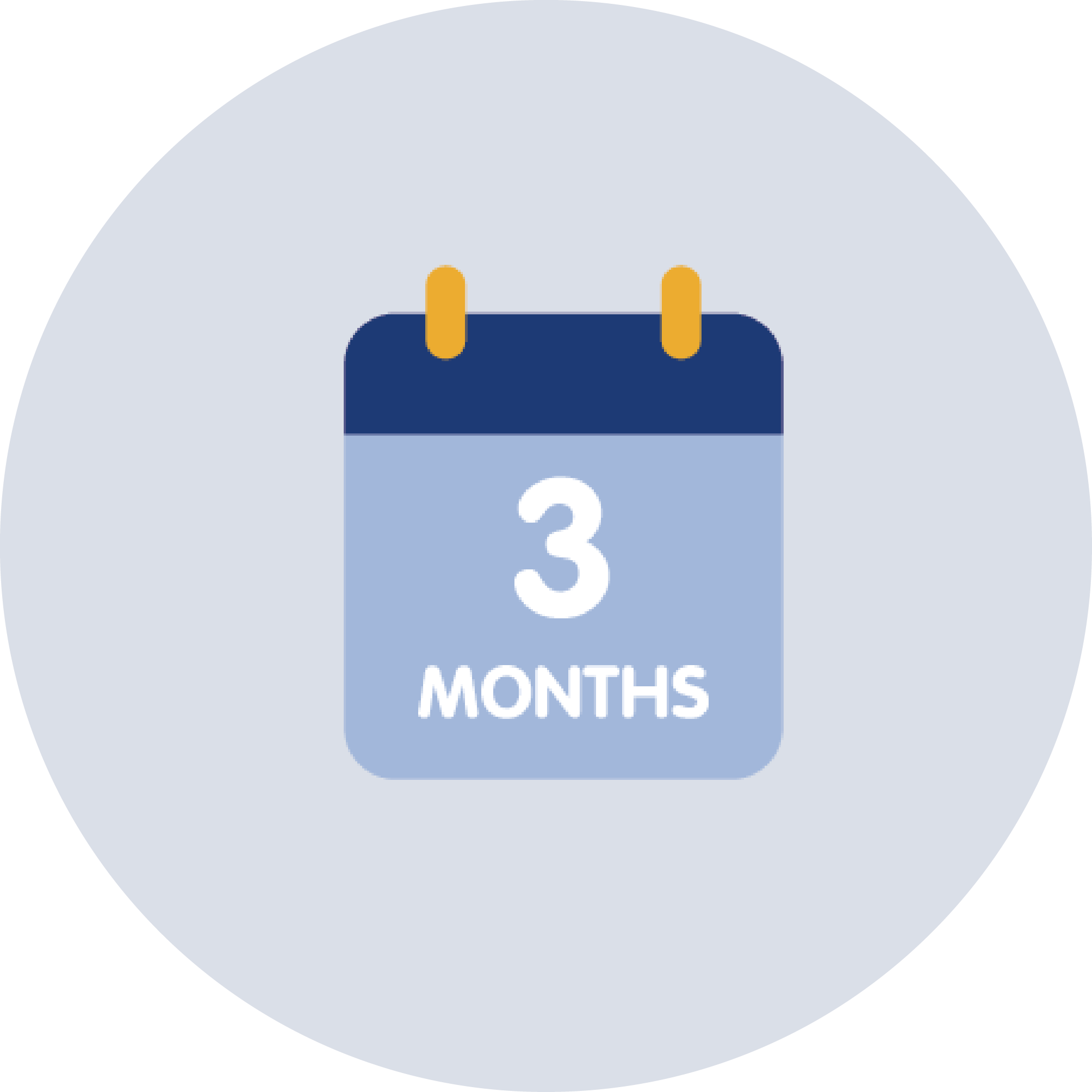 3 Months (18 Hours)
Suitable for busy professionals with 3-hour sessions held every other week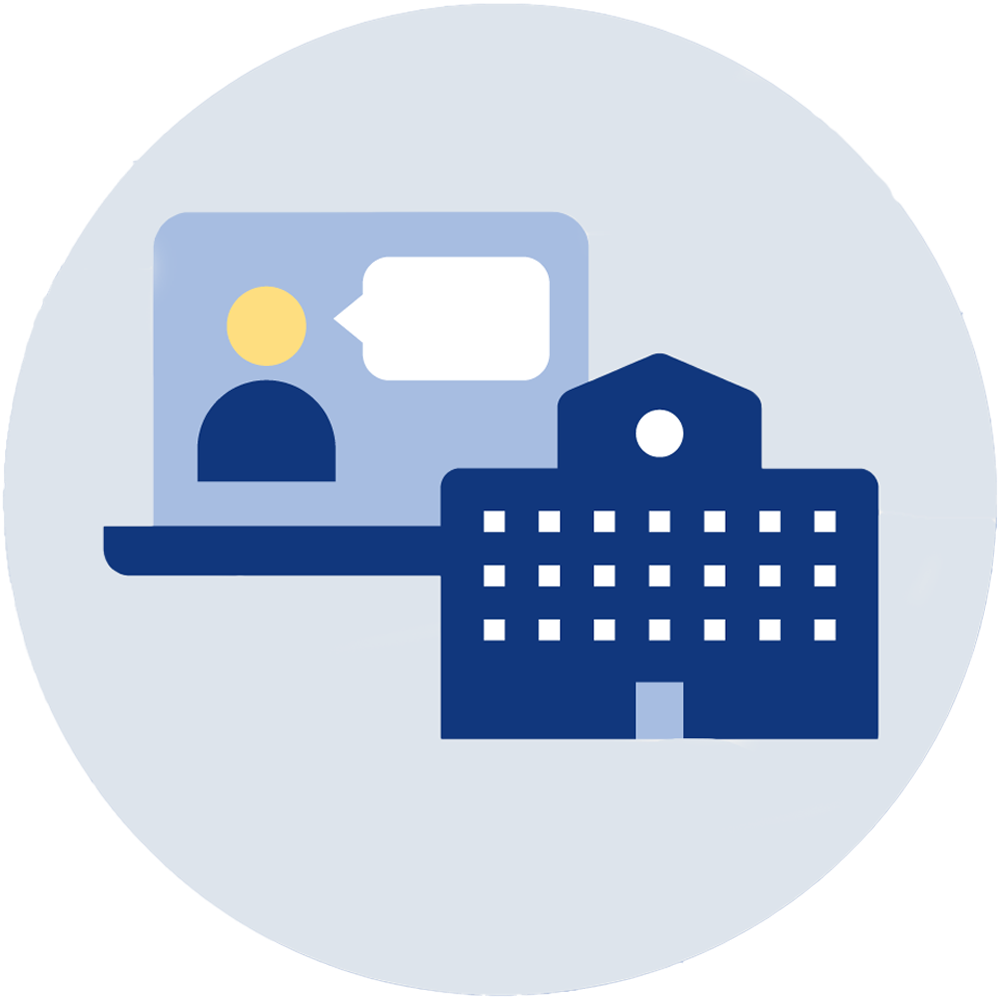 Hybrid Teaching
Flexible for today's lifestyle, choose to join on-site in Bangkok or online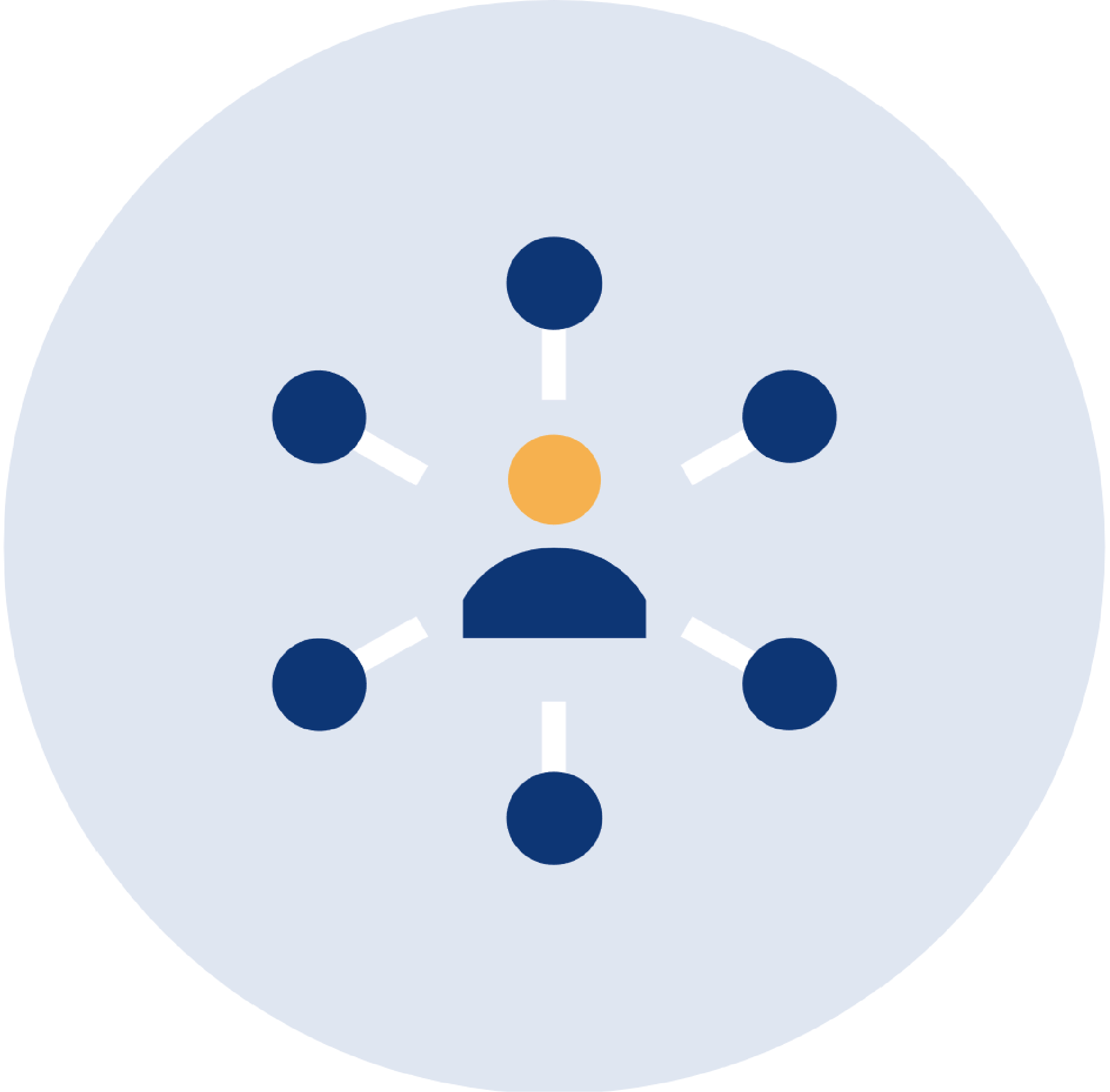 Highly Interactive
Interact and collaborate with fellow professionals and engage with various executive keynote speakers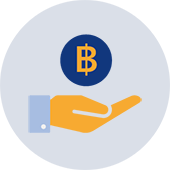 Quality Guarantee
Full refund after completing the course if the learning experience did not live up to your expectations
Fees and Scholarships
1. Enrollment Fee
6,800 THB (Excl. VAT) *Only for 1st term
2. Course Fee
The course fee is 26,500 THB (Excl. VAT) if this is your first course, and if you are self-sponsored when the below scholarship is applied.
3. Scholarships
COVID-19 Support Scholarships: Covers 30% of the course fee, enrollment fee exemption (Details here)
Young Leaders Scholarship: Enrollment fee exemption (Details here)
4. Payment Method
Deadline for bank transfer 1 week before the 1st day of the course
5. Cancellation Policy
The course fee and enrollment fee cannot be refunded if the cancellation is made within 13 days before the 1st day of the course
6. Quality Guarantee
If, after completing a Pre-MBA course, you feel that the learning experience did not live up to your expectations, you can request to have your fees refunded and go through a hearing process with GLOBIS Thailand
Application Requirements
As practicality is the focus of our program, we look for participants who have quality hands-on working experience and will actively contribute to our discussion-based courses.
1. Degree
A bachelor's degree or a certificate of equivalent value
2. Work Experience
One year of full-time work experience
3. Language Requirements
English proficiency (candidates who fulfill either of the following criteria are considered eligible)
Native English speaker
English exam score: TOEIC/TOEFL/IELTS if any
*Please share your most recent English test score should you possess one on the Pre-MBA application form.
Depending on your score (if any) and your application, we may ask you to take an English speaking test provided by us. 
4. Essay
"Why do you wish to apply to the Pre-MBA?"
(written in English, at least 200 words)
* You will be asked to resubmit your essay if it is less than 200 words.
Application Deadline
The deadline to apply to the July 2023 Pre-MBA (Organizational Behavior and Leadership) is Monday, June 26, 2023
For inquiries, please contact imba-info@globis.ac.jp or Line ID: @globisthailand
Notes
This is a training program consisting of non-degree courses. It is not a master's program.
Certificates are provided by GLOBIS Thailand and not GLOBIS University (Japan).
Those who are interested in applying to Pre-MBA courses, the Online MBA Program, or the Full-time MBA Program offered by GLOBIS University (Japan) need to undergo a different screening process.
Admission to GLOBIS Thailand does not guarantee admission to GLOBIS University (Japan).