Critical Thinking
Course Details
Disruptions such as COVID-19 and technological innovations have undeniably accelerated the pace of change in the business world. One result is a growing demand for business leaders who have the capacity to analyze complex situations and make effective decisions. Additionally, corporations need the spirit of entrepreneurial business professionals who can communicate their analysis and solutions convincingly to gain buy-in from diverse audiences, both inside and outside one's organization.
In this course, you will be challenged to practice a new way of thinking and communication through live and interactive discussions via case studies and multiple exercises based on current managerial dilemmas.
Upon completing the course, you will be able to:
Tackle today's business environment with agility, by processing, evaluating, and making decisions effectively and efficiently
Systematically process issues, evaluate options, and communicate solutions to push your own agenda forward
Formulate and apply your own frameworks resulting in robust analysis free from preconceptions and bias
Immediately apply logic and communication techniques to get buy-in from your colleagues and clients
One of the most in-demand skills in modern business, Critical Thinking is a must for professionals who are willing to look outside the box when performing critical evaluations and for those who need to revamp their ways of solving problems.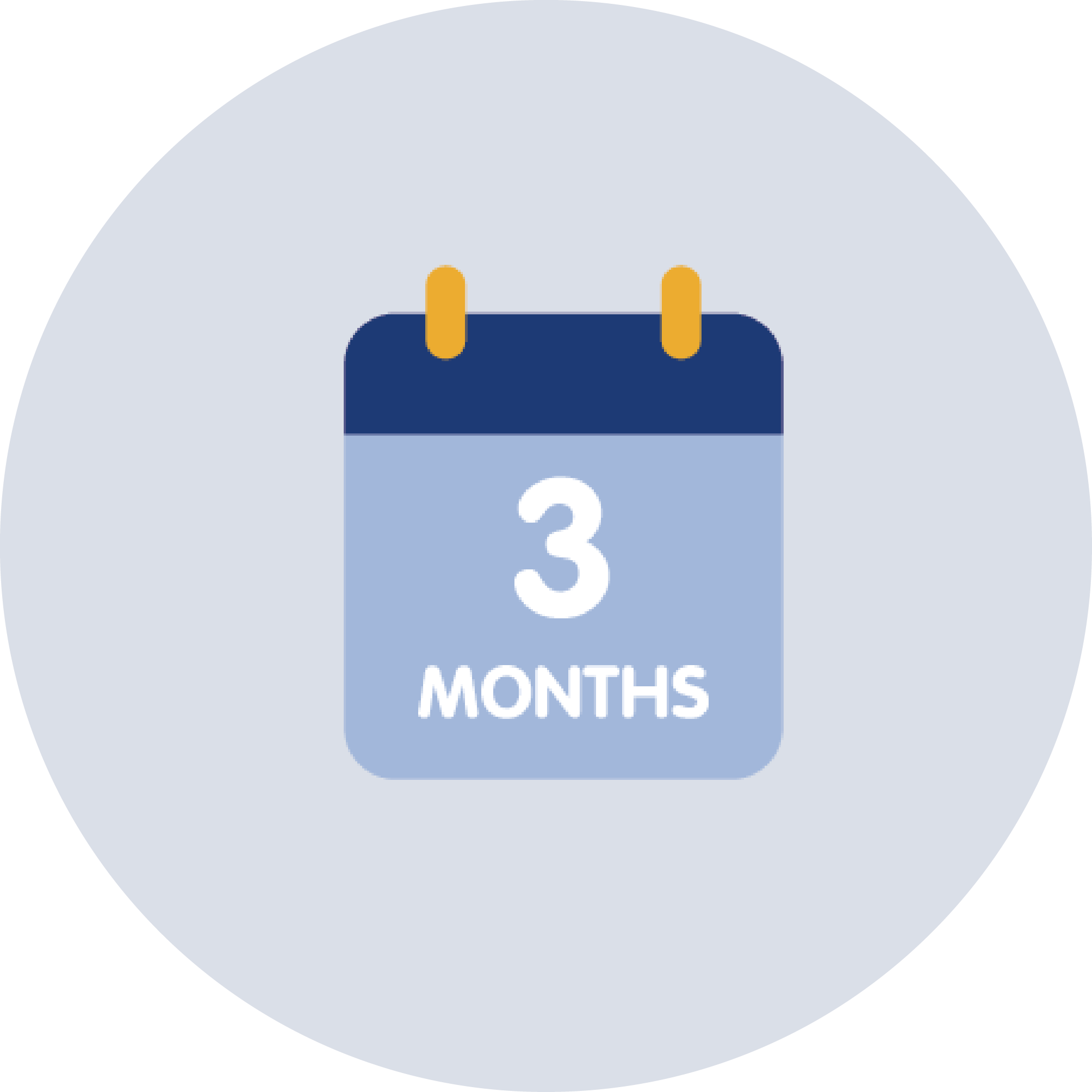 3 Months (18 Hours)
Suitable for busy professionals with 3-hour sessions held every other week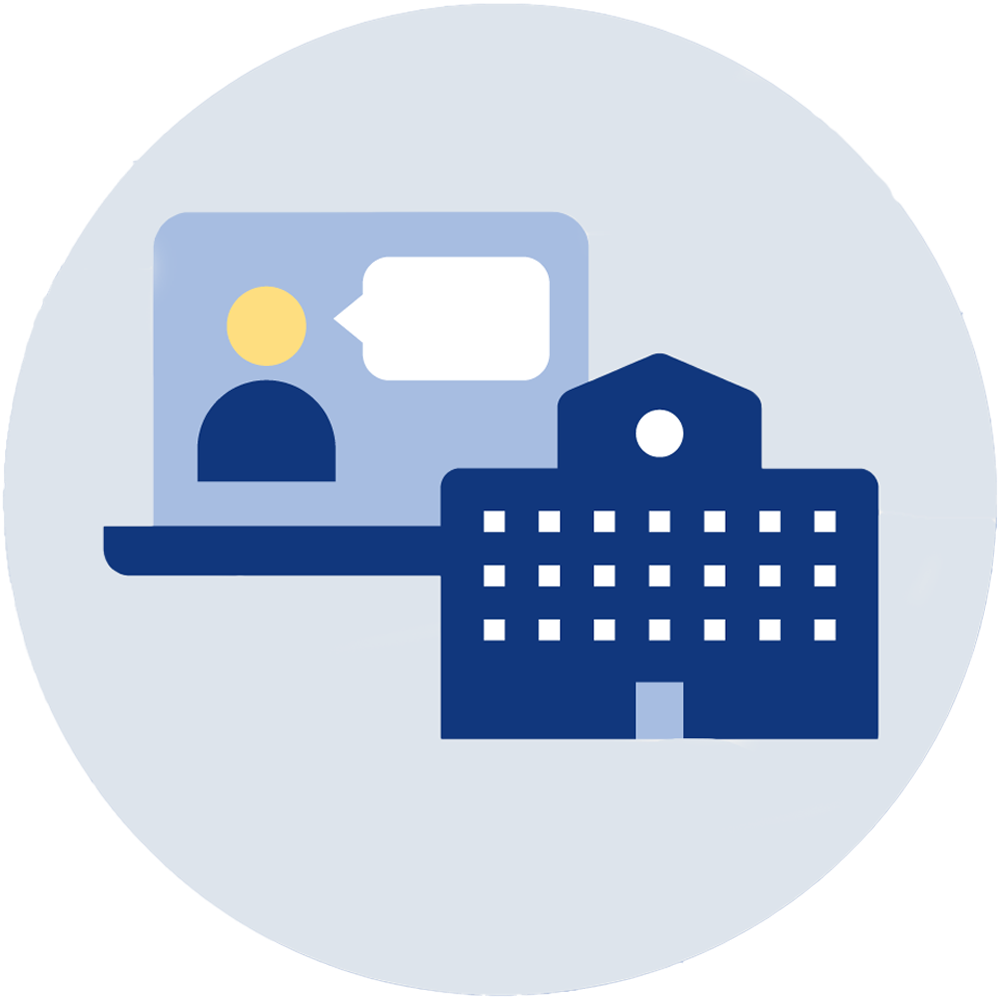 Hybrid Teaching
Flexible for today's lifestyle, choose to join on-site in Bangkok or online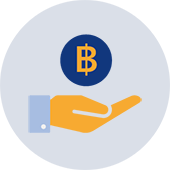 Course Fee
37,850 THB (Excluding VAT), scholarships are available for self-sponsored participants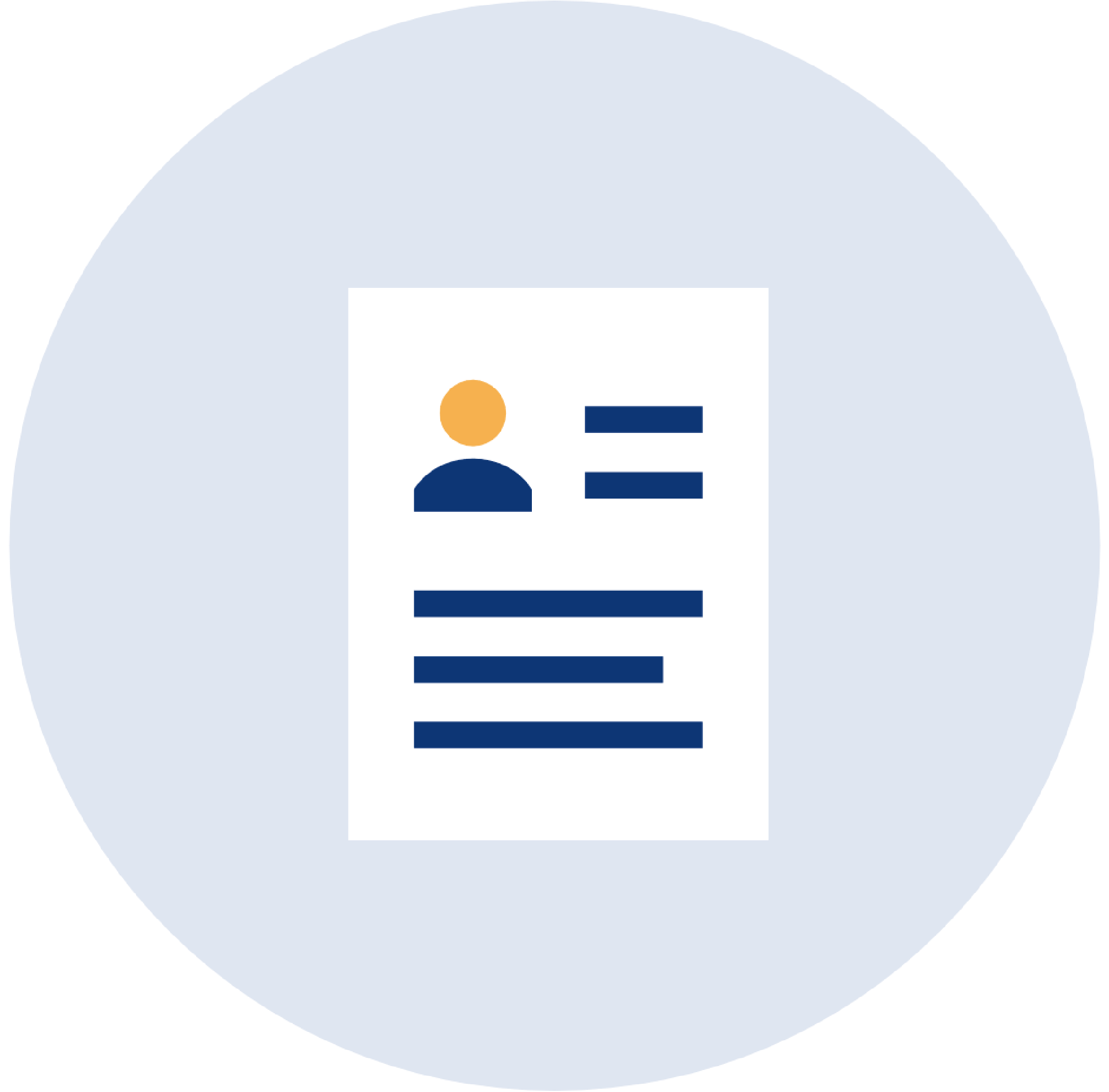 Certificate
Participants will receive a certificate upon course completion
Schedule
Session 1
Jan. 13 (Sat.)
9 AM - 12 PM
Session 2
Jan. 27 (Sat.)
9 AM - 12 PM
Session 3
Feb. 10 (Sat.)
9 AM - 12 PM
Session 4
Feb. 24 (Sat.)
9 AM - 12 PM
Session 5
Mar. 9 (Sat.)
9 AM - 12 PM
Session 6
Mar. 23 (Sat.)
9 AM - 12 PM
Theme and Reading Materials
SESSION 1
THEME
Critical Thinking, Techniques for Building Logical Arguments
CASE
• Customer Complaints Are a Goldmine?

SESSION 2
THEME
Formulating Frameworks and Preliminary Hypotheses
CASE
• Drug Store Sales, Japanese Beer Market

SESSION 3
THEME
Testing and Refining Hypotheses and Reaching Conclusions
CASE
• Planet Consulting: Submission to the CEO

SESSION 4
THEME
Define and Solve the Problem
CASE
• Enjoy Glasses Co. Ltd.

SESSION 5
THEME
Techniques for Obtaining Support, Identifying Causes
CASE
• Energy Drinks

SESSION 6
THEME
Techniques for Gaining Support/ Reflection
CASE
• Shimano's Transfer