Transform Yourself with the Pre-MBA
The Pre-MBA program offers practical business courses taught entirely in English over the course of 3 months.
It covers the fundamentals of business administration such as strategy, marketing, leadership, accounting, finance, and more.
Participants analyze corporate issues described in business cases and discuss solutions in an interactive learning environment.
Certificates are offered for the non-degree courses upon successful completion of each subject.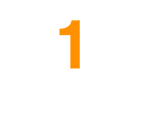 Japan's No.1 MBA
GLOBIS University is Japan's largest business school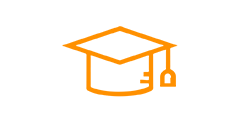 Innovative and Practical
Technology-focused curriculum and the first Asia to offer a live online MBA

Global Tokyo
An international network of over 100,000 business professionals in Japan and beyond
The Pathway To a More Meaningful Career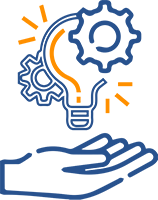 Business Fundamental
Build your business fundamental skills and broaden your perspectives. The first stage of the program gives students a solid understanding of the core topics needed to successfully run a business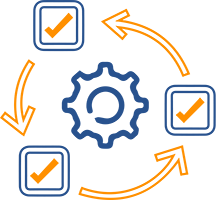 Venture and Entrepreneurial
Put your learning into practice and expand your horizons with advanced courses. Enhance your leadership skills and test new ideas and concepts through multiple business cases and projects.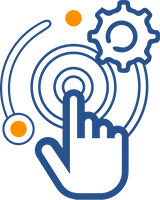 Technology Management
Customize your business expertise with elective courses and specialize in the areas of your choice.
Develop your purpose
Throughout the MBA journey, students explore their personal mission, with various management philosophy courses and personal-development workshops. Their reflective path complements each individual's business learning journey to become a fulfilled leader.
Full-TimeOnline
Full-Time
MBA Program – 1 Year in Tokyo
Live, Interactive Online Class
Online
MBA Program – 2 Years
Live, Interactive Online Class
Talk to the Thai Advisor and Alumni