Highlights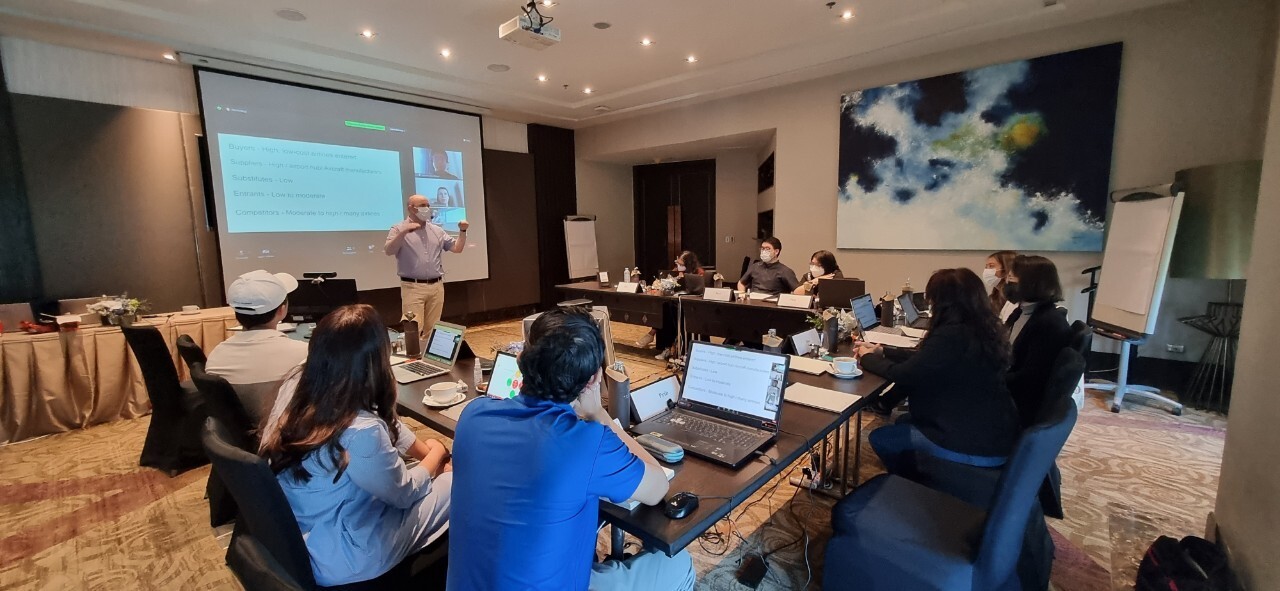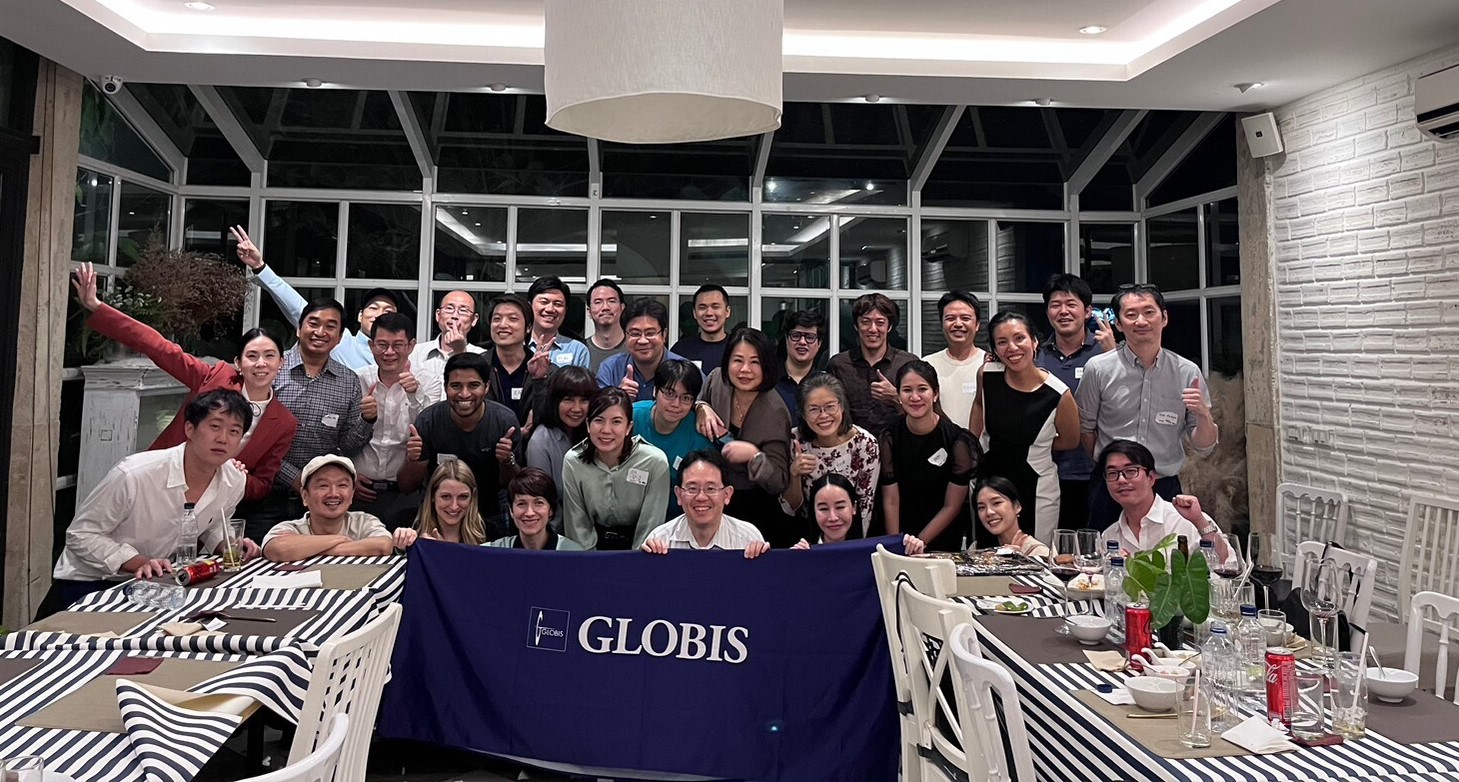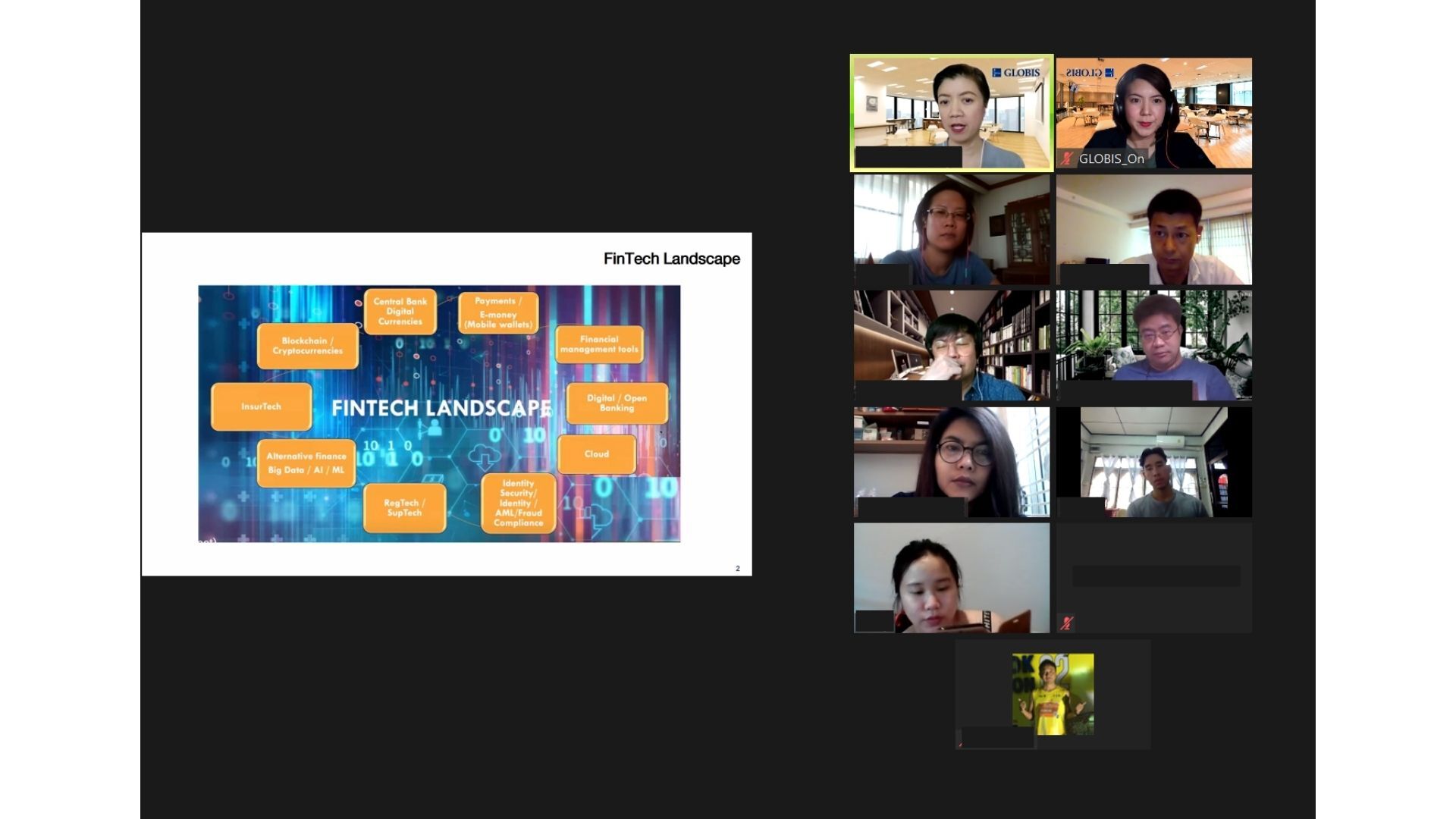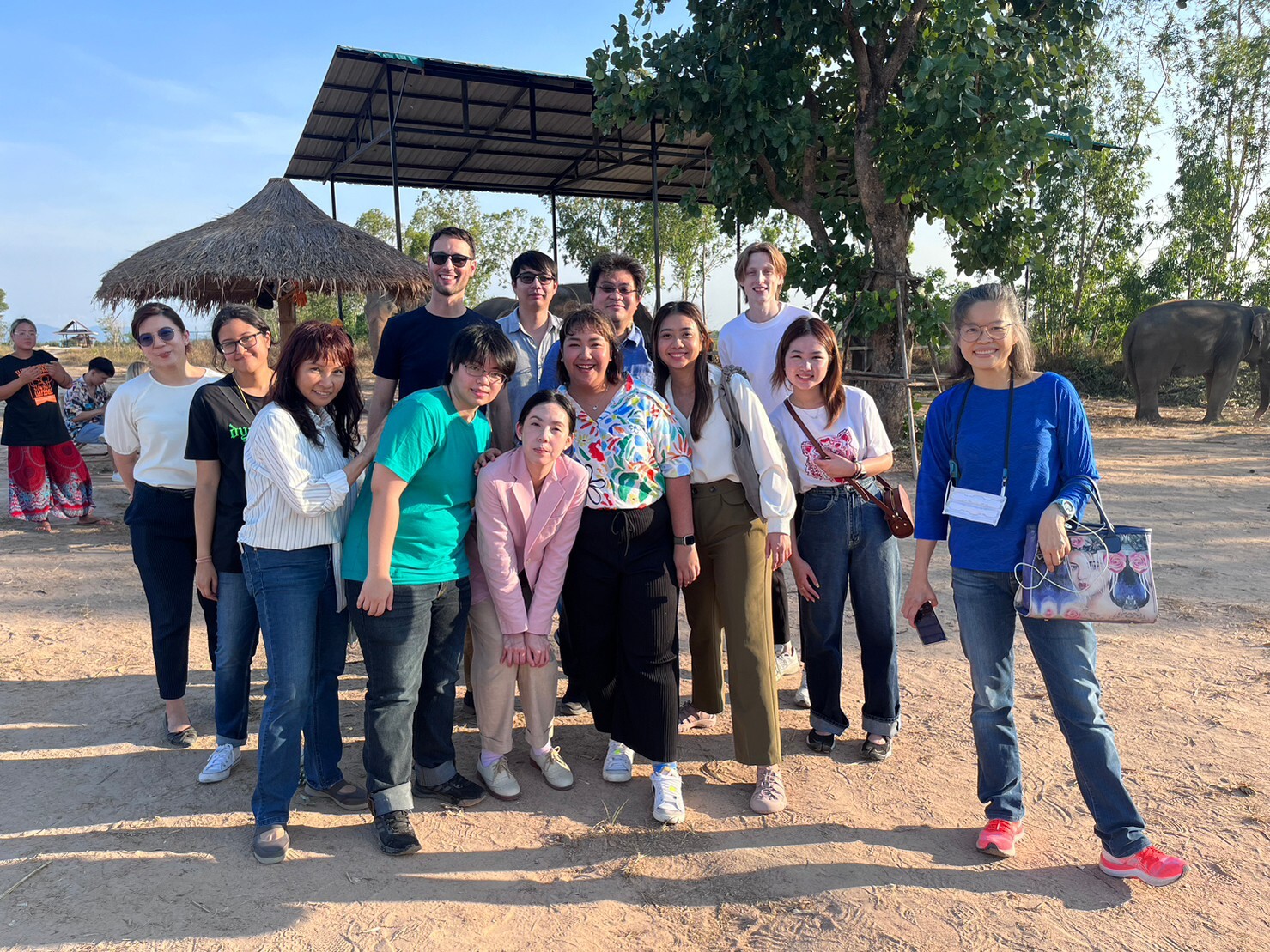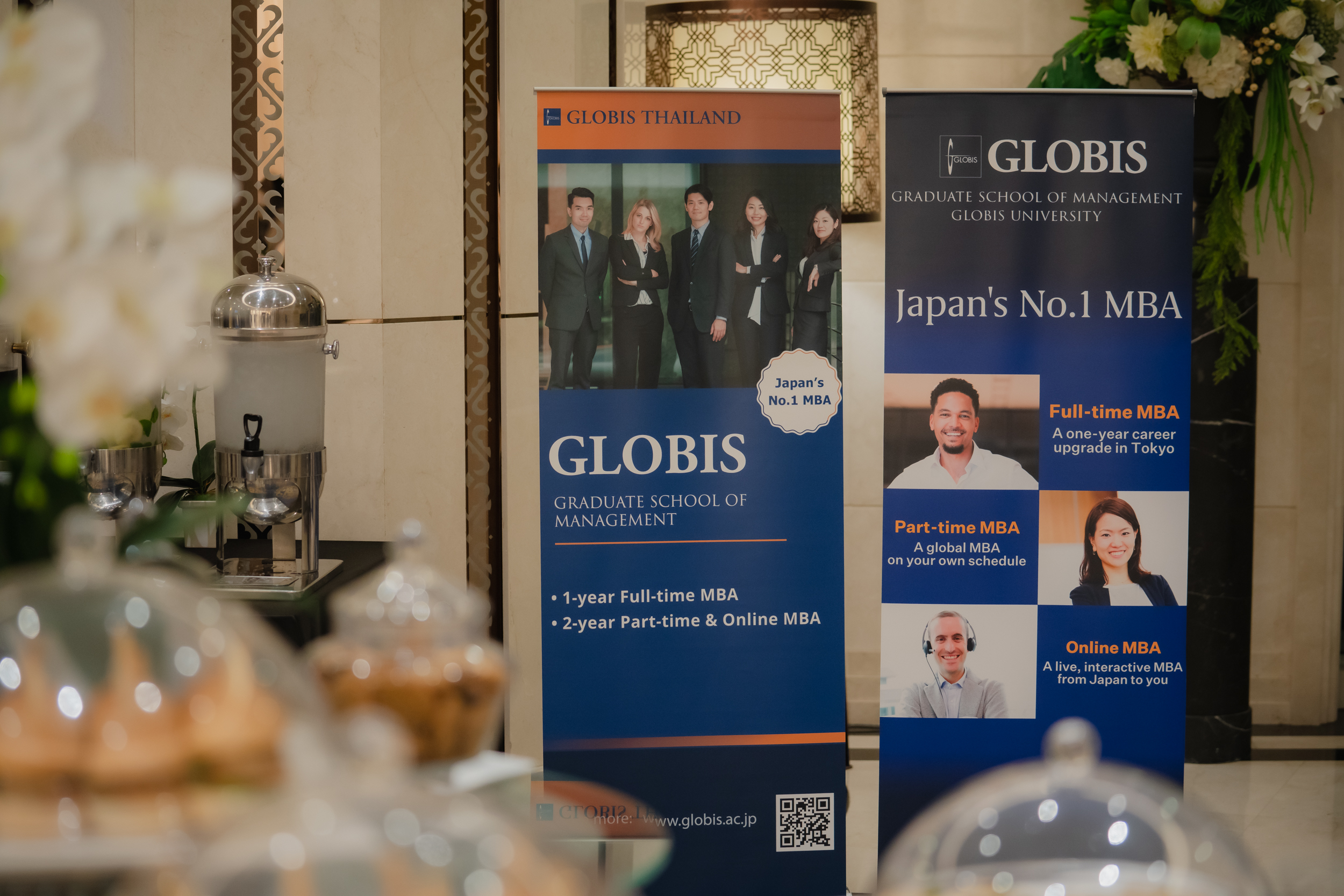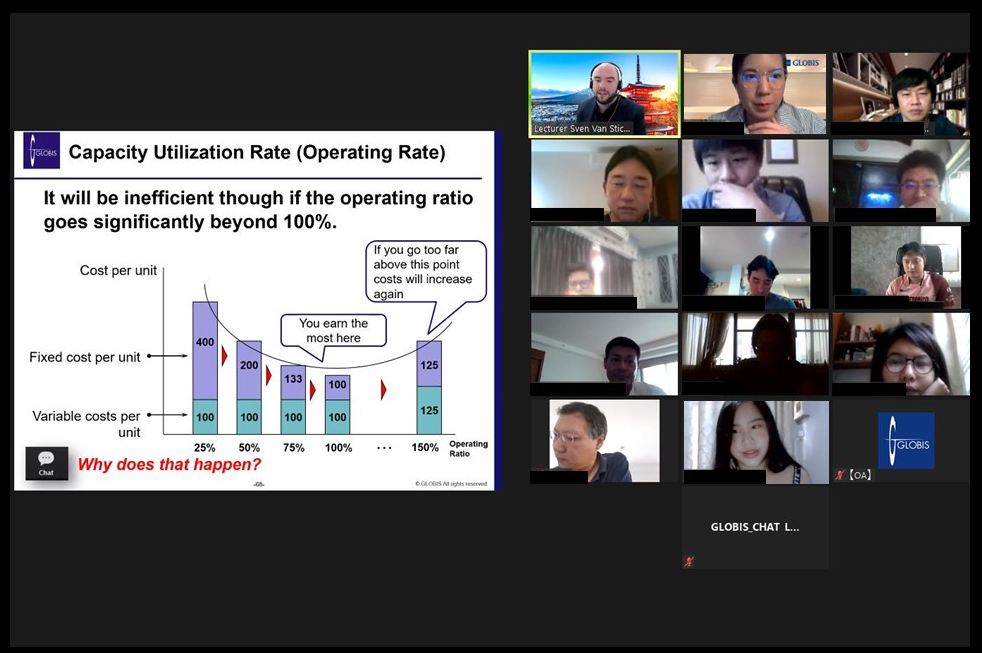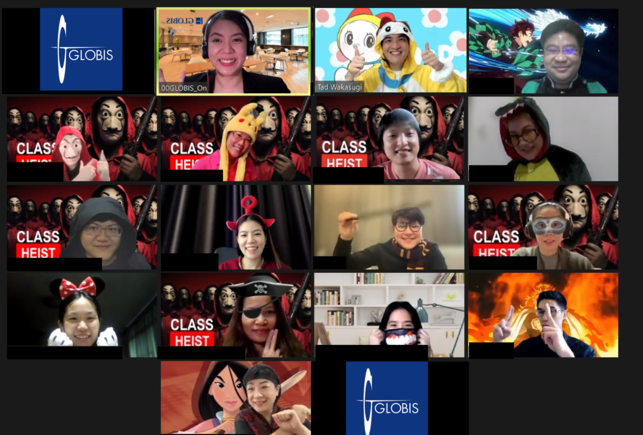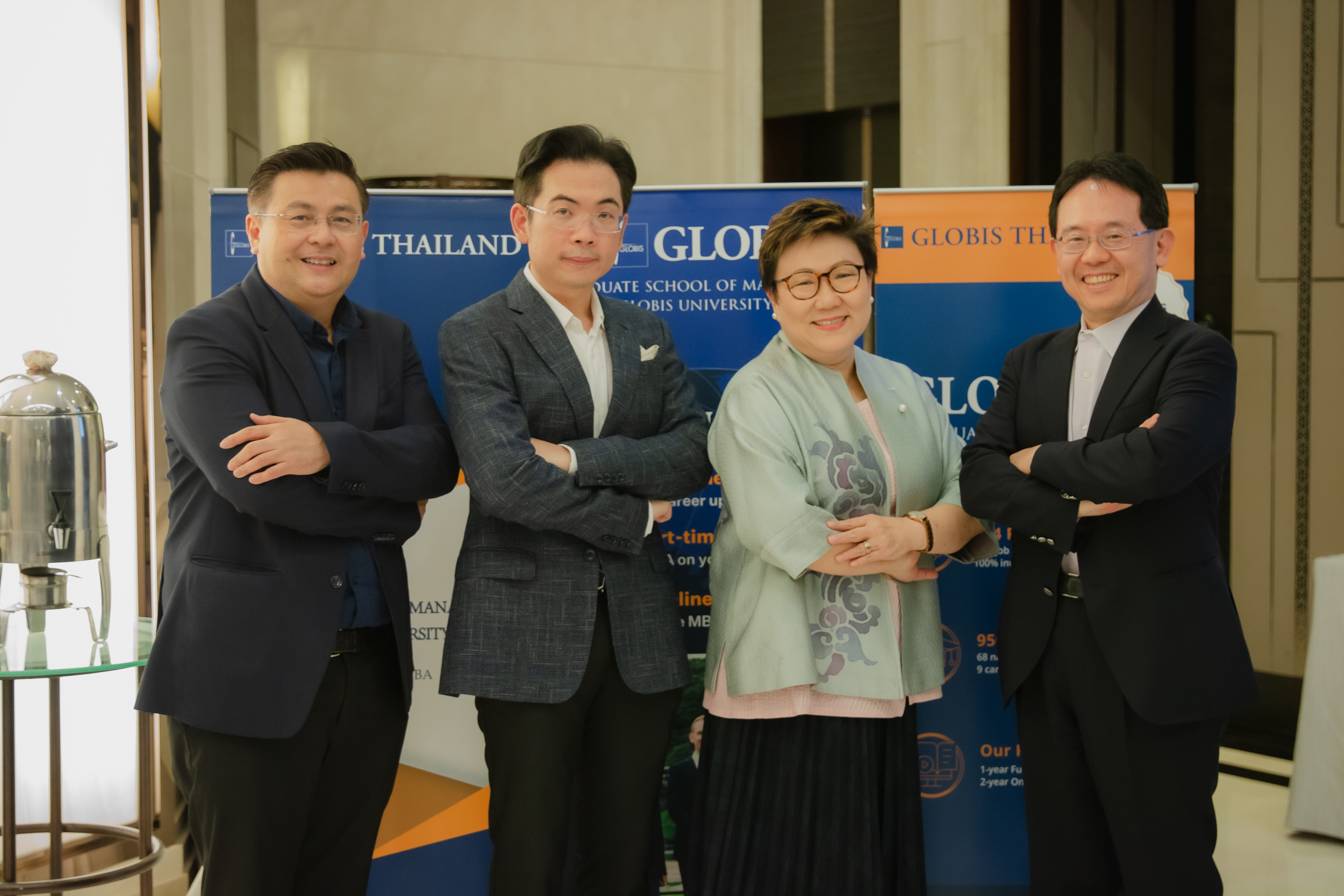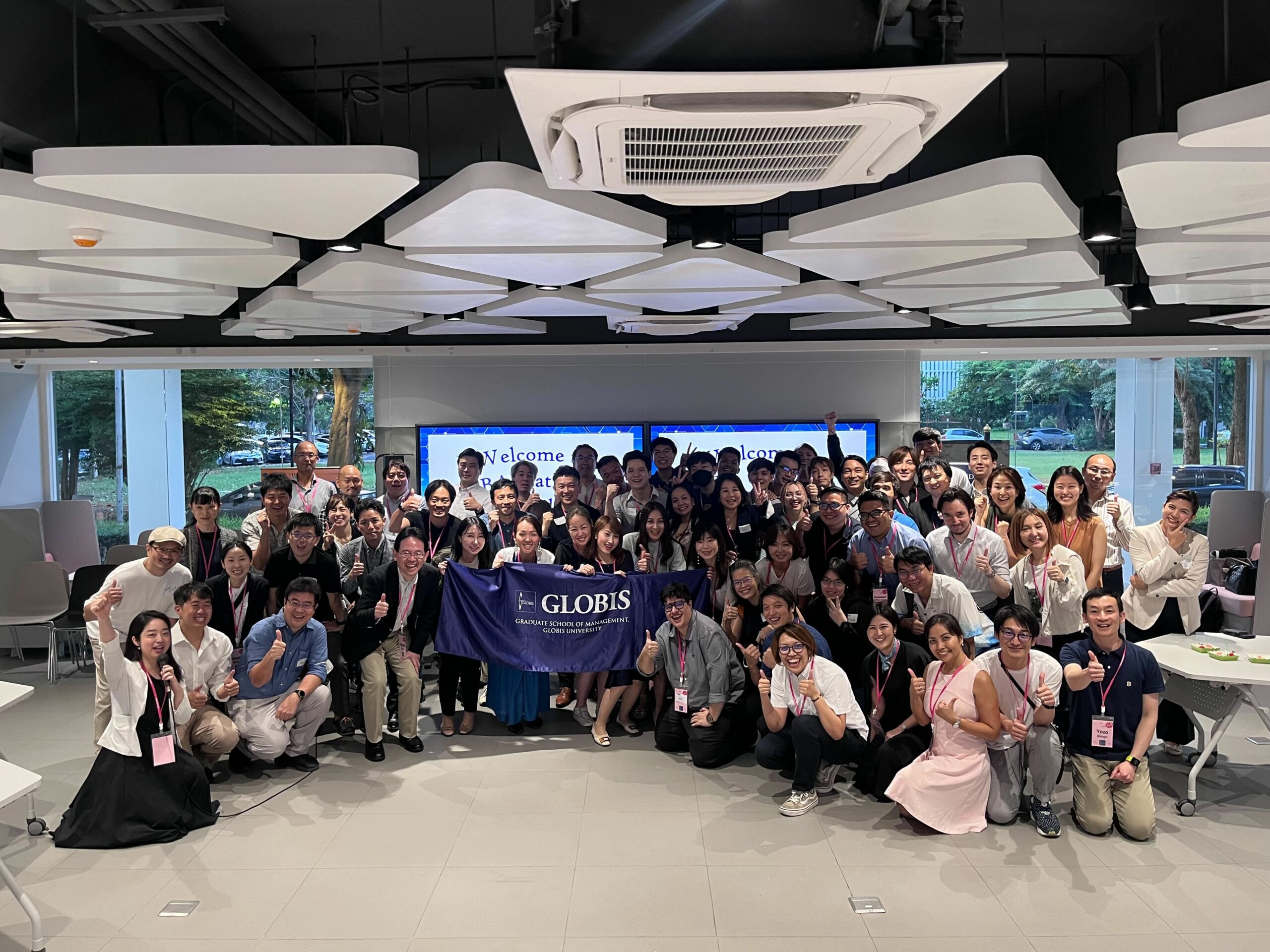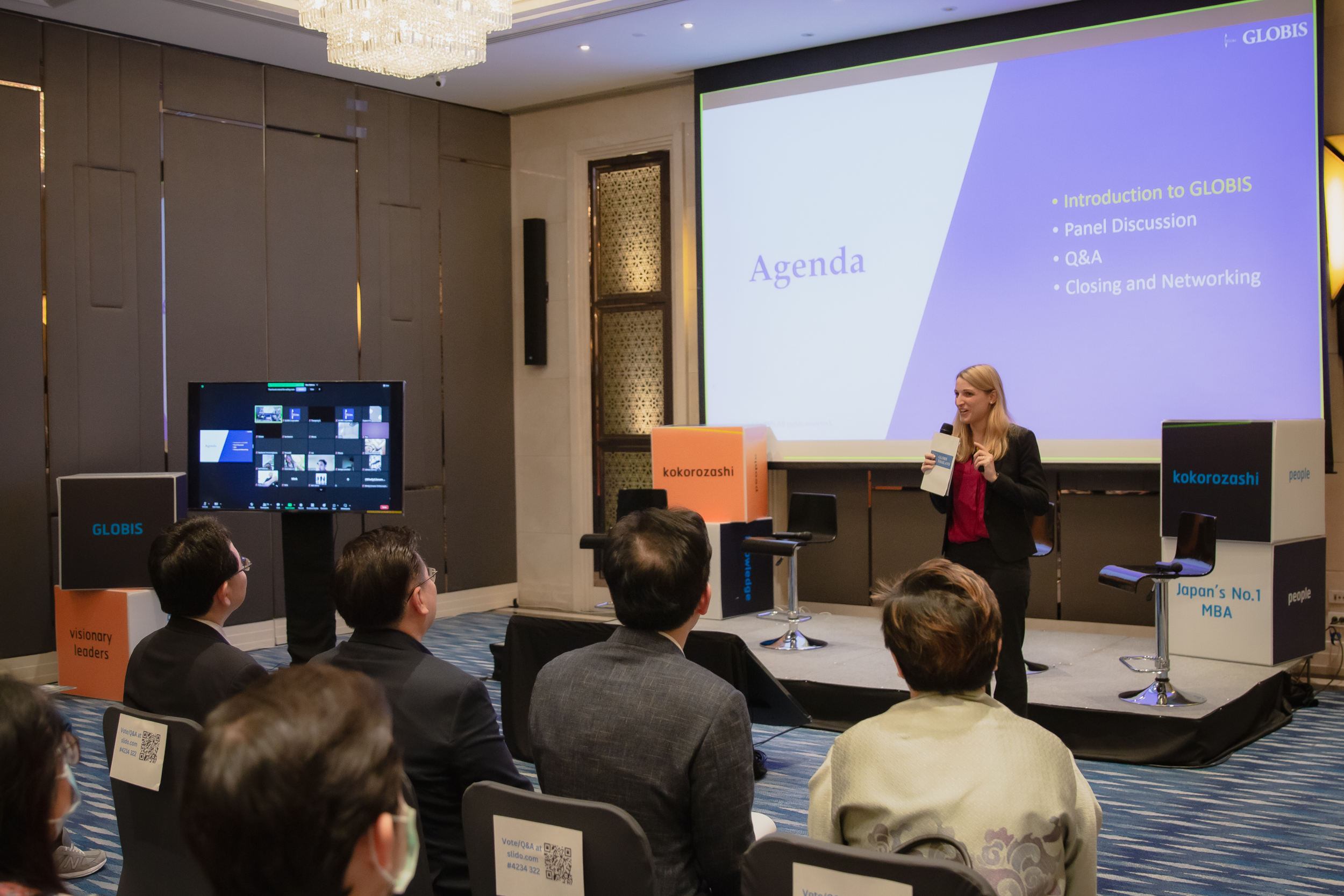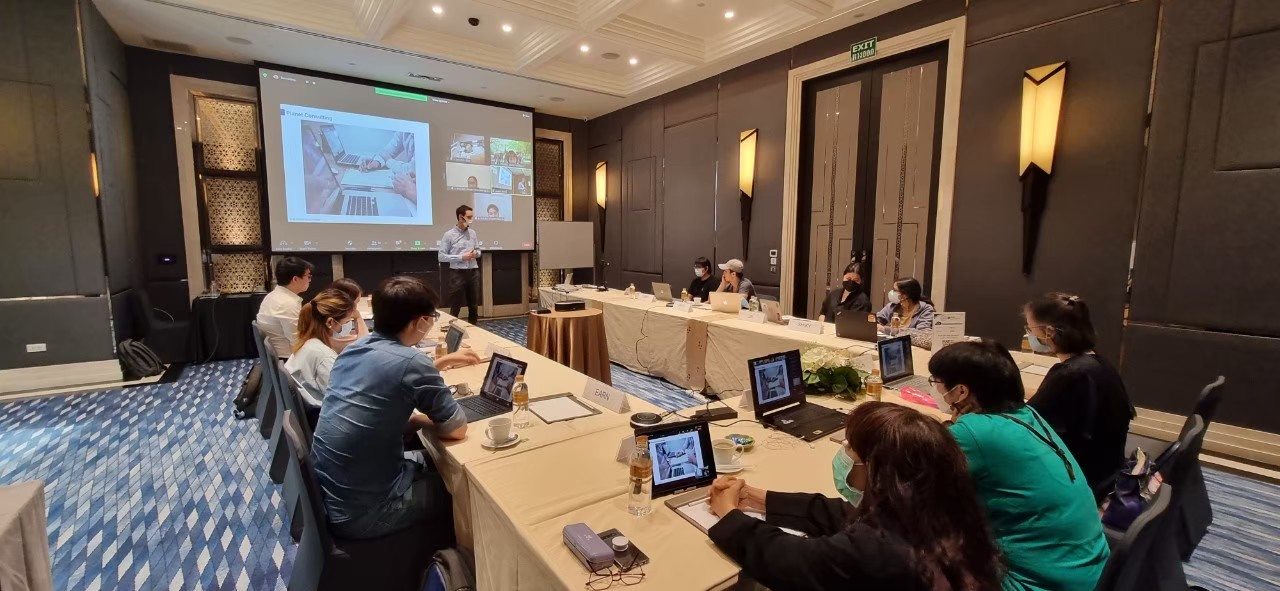 Powered by Japan's No. 1 MBA
Japan's largest business school is now launching its training program, Pre-MBA, in Thailand!
Discover why thousands of professionals worldwide have chosen to study with us, and become part of our ever-growing global network. Create change and innovate societies with new practical skills, an international network, and a personal mission to guide you.
3-Month Courses to Transform Yourself
Become a better leader by equipping yourself with practical knowledge and skills that can have an immediate impact at work. Our 18 hour (3-month) Pre-MBA training courses are guided by industry professionals and international case studies. You will engage in interactive discussions with fellow participants, stepping into the shoes of CEOs, managers, and key decision-makers from various industries. Entirely taught in English, be ready to analyze, discuss, and present!
The GLOBIS Advantage

Practical for Today's Leaders
100% interactive courses taught by industry experts using cases based on actual business issues in a variety of industries.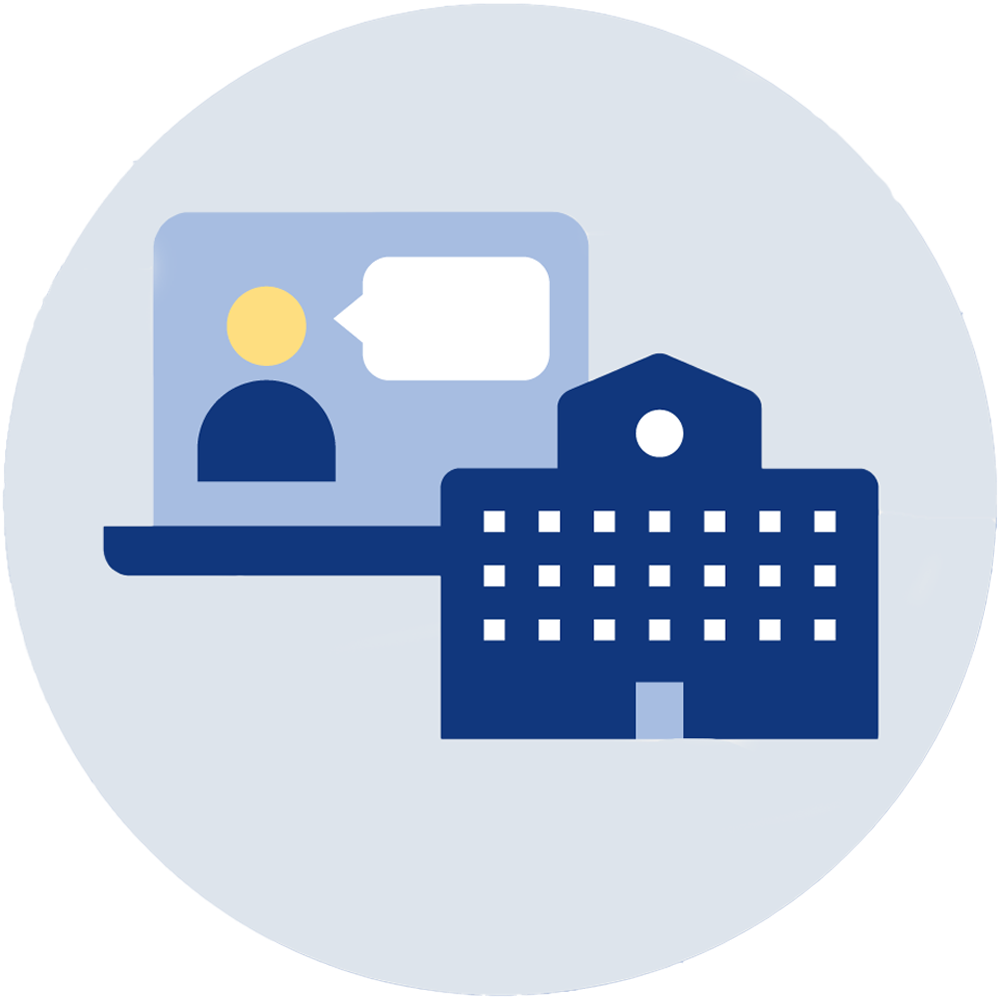 Hybrid Learning Experience
Take courses in person or online, the choice is yours! Both formats are live and provide an engaging experience.

Gateway to Japan and the World
Tap into our vast business network and connect with professionals from over 50 countries in diverse industries.
Events
We welcome prospective participants and the general public to our events.
COVID-19 Measures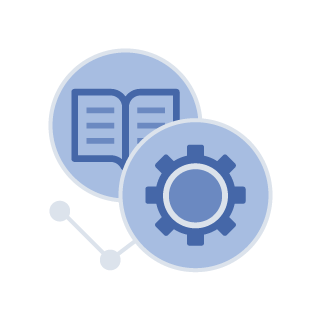 Format Flexibility
Choose to join your course in person or online based on your preferences.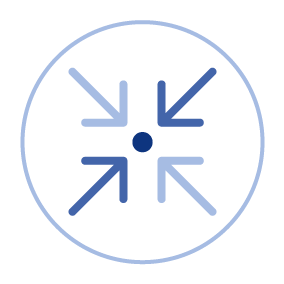 Prevention Measures
Participants attending in-person courses are required to have their temperatures taken, wear masks, and sanitize their hands.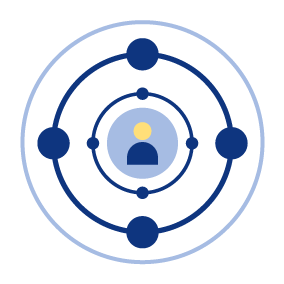 Social Distancing
Strict social distancing rules are applied during our interactive in-person courses.