MBA Landing Page
Gain the purpose, knowledge and network to become an impactful leader
GLOBIS is not just a degree, but a holistic, transformative experience. We help students define how they want to lead a meaningful life, equipping them with the knowledge and courage to make tough, impactful decisions.
STARTS IN FALL 2023
An MBA that fits your lifestyle and goals
Full-time MBA
Sep. 2023
1 year
Weekdays
Tokyo

Internship & Career support
Online MBA
Oct. 2023
2 years
Weeknights and weekends
Live online

Flexible course schedule for busy professionals

Practical for Today's Leaders
There are no one-way lectures at GLOBIS. Participate in interactive case study discussions, and take on the role of CEO or manager, making better decisions in each class.
Courses Focused on Startups and Technology
Learn how to create your own business from scratch, and familiarize yourself with emerging, innovative technologies through our groundbreaking curriculum.

Gateway to Japan and the World
Tap into our vast business network and connect with professionals from over 68 countries coming from diverse industries and backgrounds.
Our curriculum combines purpose-driven courses with hands-on, immersive learning that allows every student to experience the challenges and triumphs of a leader.
Program Atmosphere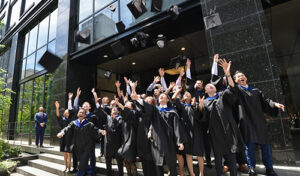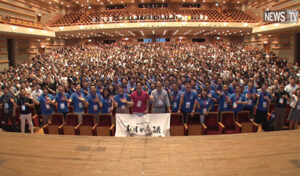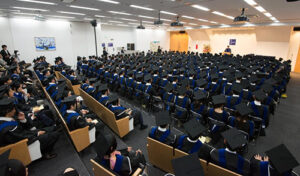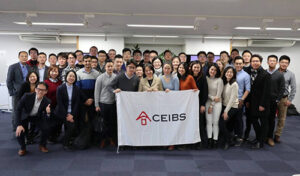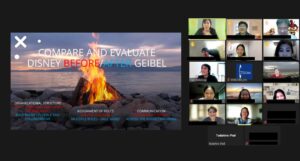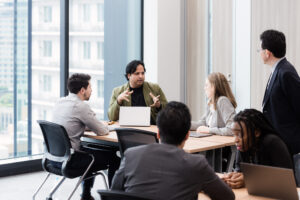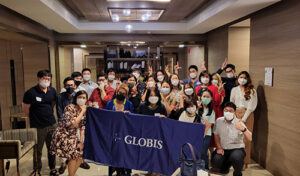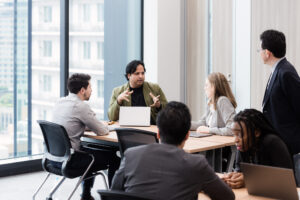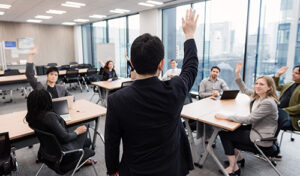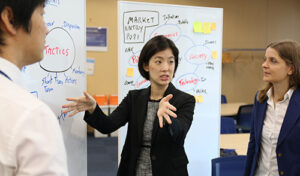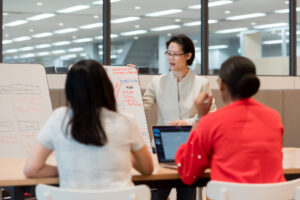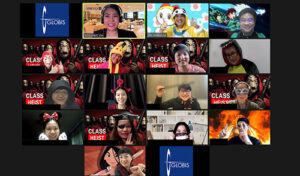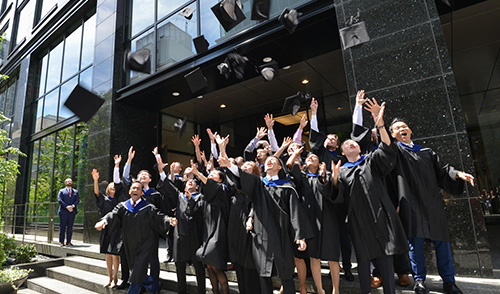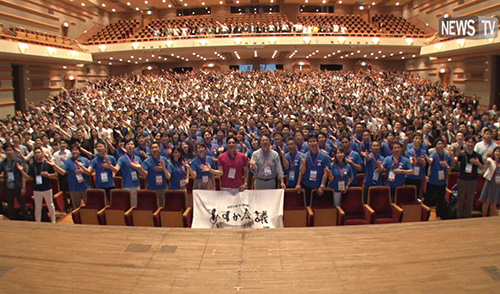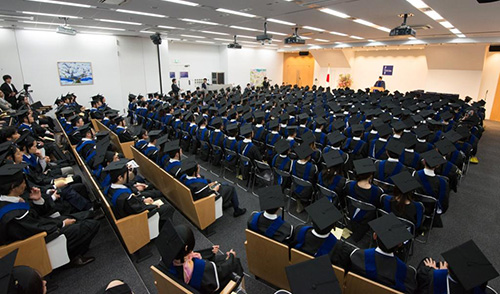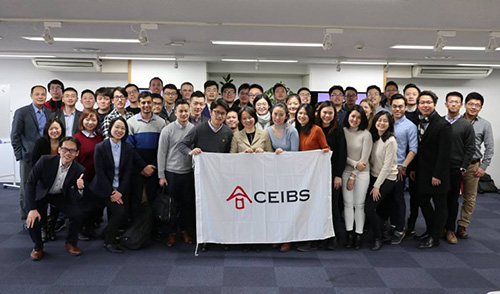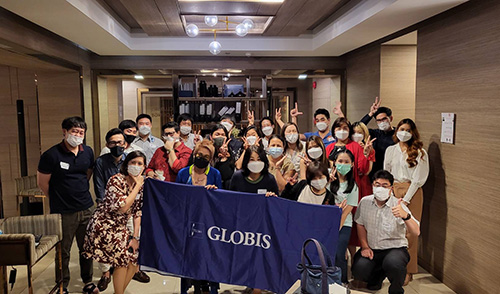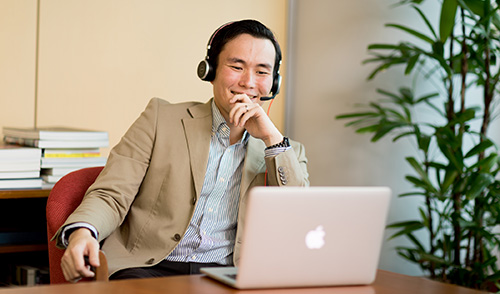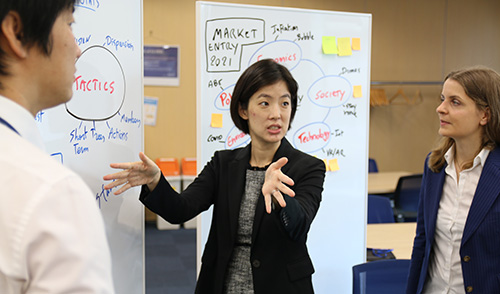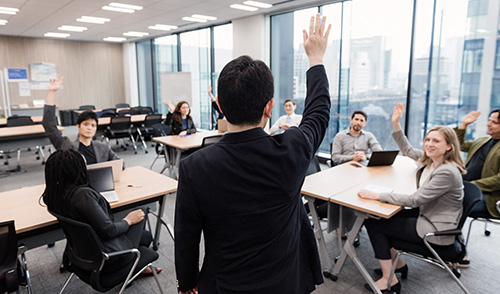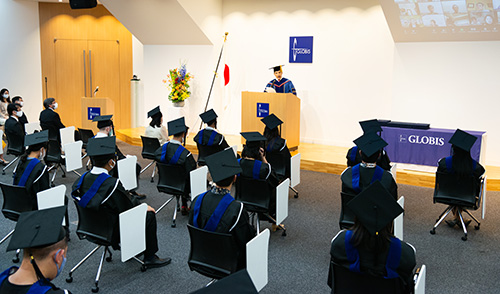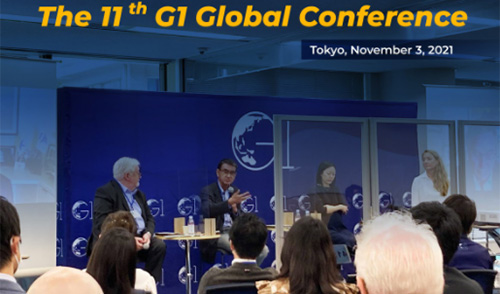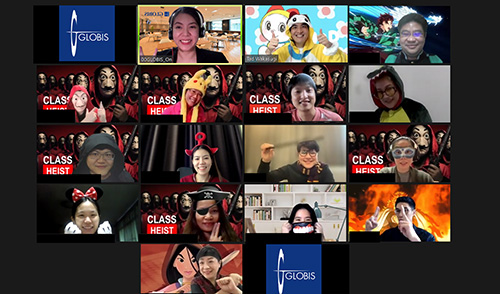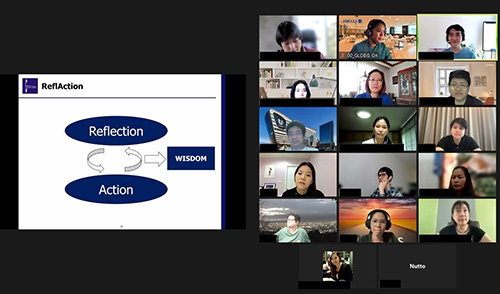 Alumni in Thailand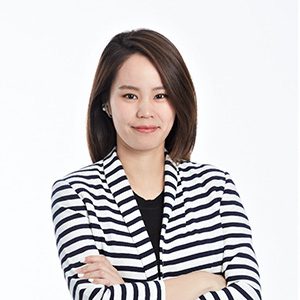 Sidchana Mahasupachai
Total Rewards Specialist, Medtech Industry
"GLOBIS's concept of personal mission helped me consider what I wanted to achieve in life, and match it with opportunities around me. I was able to secure a position with a Japanese company in Singapore thanks to the GLOBIS Career Office. Working in Singapore for two years allowed me to step out of my comfort zone and take on new career challenges."
Bodee Jenwatanavet
Business Development Director, Health and Beauty
"GLOBIS will not fail you. With real case studies and discussions with diverse classmates, I obtained practical skills and the courage to move from my previous position in the finance industry and became a business development leader in the health and beauty industry."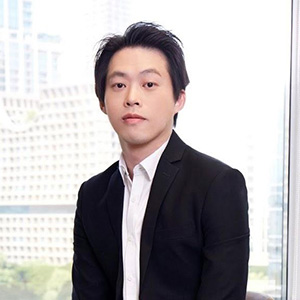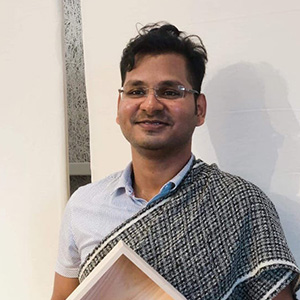 Sidhantabaral Baral
Managing Director, Co-Founder, Sidhanta Consulting & Trading Co., Ltd.
"I joined GLOBIS in order to become an effective entrepreneur. To build and grow an organization, you need a solid vision and cross-functional knowledge and skills. After graduation, I set up a company in Thailand and I am applying all the knowledge I gained to establish a company that can create value to all stakeholders, which include my customers, investors, and employees."