Do you want an MBA, or do you want to make an impact?
GLOBIS is not just a degree, but a holistic, transformative experience – helping students define what they want to contribute to society, equipping them with the knowledge and courage to make tough, impactful decisions, and supporting them with an extensive business ecosystem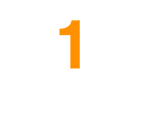 Japan's No.1 MBA
Japan's largest business school with over 9,500 students and alumni from 68 nationalities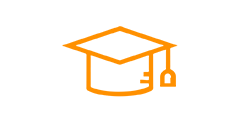 Innovative and Practical
Focus on hands-on learning via the case method, interactive discussions and constantly evolving technology focused curriculum

Kokorozashi
Help you reconnect with your past, uncover your unique purpose, and discover your personal mission
Lead with confidence in an age of uncertainty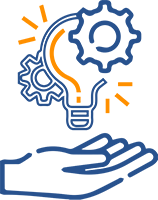 Business Fundamental
Build your business fundamental skills and broaden your perspectives. The first stage of the program gives students a solid understanding of the core topics needed to successfully run a business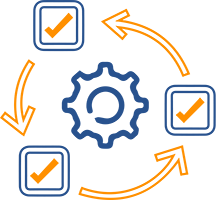 Venture and Entrepreneurial
Put your learning into practice and expand your horizons with advanced courses. Enhance your leadership skills and test new ideas and concepts through multiple business cases and projects.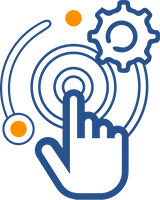 Technology Management
Customize your business expertise with elective courses and specialize in the areas of your choice.
Discover your personal mission (Kokorozashi) to become an impactful leader
Throughout the MBA journey, students explore their personal mission, with various management philosophy courses and personal-development workshops. Their reflective path complements each individual's business learning journey to become a fulfilled leader.
Full-TimeOnline
Full-Time
MBA Program – 1 Year in Tokyo
Online
MBA Program – 2 Years
Live, Interactive Online Class
Talk to our Advisors and MBA Alumni in Thailand about your MBA Journey